Home Page
Welcome Back to school at SES!!!!!
Where everything is AWESOME because WE are part of a TEAM! Go Spartans!
2018-2019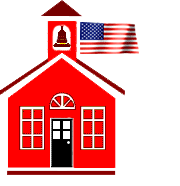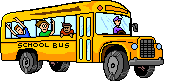 Stay in the "know" with this important info!
1. Reading, & Lang. Arts power points can be found under "presentations".
2. Directions for upcoming projects can be found by clicking the "forms" link.
3. Click on 'Links' for some extra fun websites.
6. To receive group text for assessments, projects, book reports, etc., please follow the directions listed below:

Allen's Homeroom Text the following:
To- 81010
Message- @tallenhr
Reading & Lang. Artss:
To- 81010
Message- @ta-read
*Please note this is a reminder system only.
The best way to reach me is via email (tallen@saralandboe.org).